Welcome to the Fever River RailroadStephenson Society of Model Trainsmen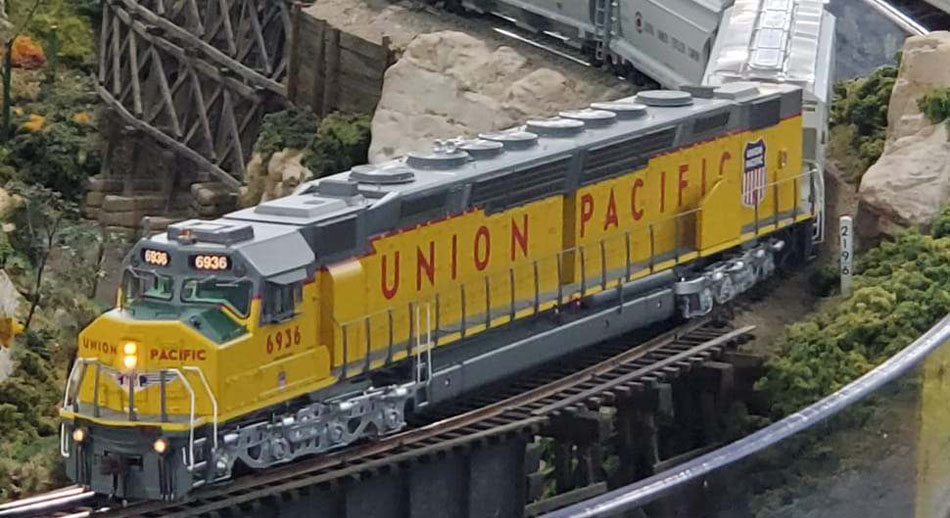 The Fever River Railroad is a model railroad club located in Freeport, Illinois owned and operated by the Stephenson Society of Model Trainmen, a non-profit organization incorporated in the State of Illinois. We have built a large, permanent HO scale model railroad layout in our clubhouse which was a boarding house for the Illinois Central Railroad Iowa Division. Our layout size is 120'-by-24' including a staging yard with a helix for continuous operation.


News
The modular layout is now 99% complete with scenery. Wiring on the module is being updated to make operating better on DCC.


Groups of members are taking sections of the actual layout and completing scenery or other items. The plan is to hopefully have the entire layout completed by the Nov open house.


Come see us at the Monroe Train Show. Sept 24-25.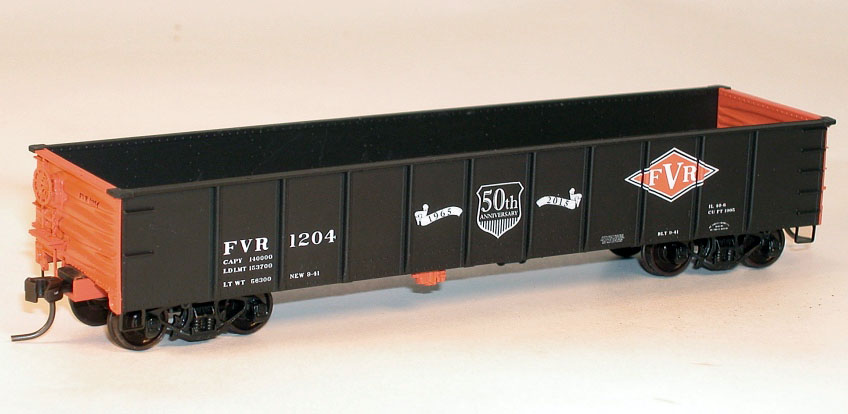 Special run cars are still available for 25 each! Email us for more information.


Open Houses
Club open houses are in the spring and fall and open to the public. We also operate our modular layout at a variety of train shows in the area throughout the year. If you have any questions, please contact us.



Meetings
Visitors are welcome anytime we are at the clubhouse. We also will give tours for large groups if planned in advance. Feel free to contact us to arrange for an appointment or tour.

We generally are at the clubhouse every Wednesday evening after 6:30 p.m. and every Saturday morning after 9:00 a.m.